Hi!
I just want to say sorry to those who like to read my blog about my silence of late. I've been trying to keep my head above water in my personal life. Nothing absolutely awful, but it just meant that my attention has been elsewhere.
But I just want to testify that God has been so good to me and has been such a pillar to lean on. I'm so glad that I can place my cares at the throne of Grace and leave them there, trusting and knowing that God will hear my prayers and has the answers before I even ask for them.

Psalm 1:1-4 God blesses those people who refuse evil advice and won't follow sinners or join in sneering at God. Instead, the Law of the LORD makes them happy, and they think about it day and night. They are like trees growing beside a stream, trees that produce fruit in season and always have leaves. Those people succeed in everything they do. That isn't true of those who are evil, because they are like straw blown by the wind.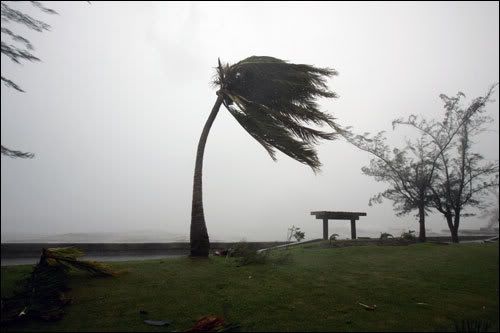 During these tough times, and times of worry, I've been confident of one thing; that my strength comes from God. Getting into God's Word and hearing God's voice through the written word has helped my roots run deep. Because during times of trouble and worry, my roots are deep and strong, and I'm able to withstand the winds and storms of life. My circumstances do not control me. I am not swayed or moved like a piece of straw. I will hold firm and believe that "All things work together for good, to those who love him and are called according to His purpose."
... and there is a reward for withstanding the storm. There WILL be fruit. It's a promise that I am hanging on to.
MY PRAYER
Thankyou Lord for your strength. Thankyou that I can just rest and relax in the knowledge that you care for me and will take care of situations in life. I know that being a Christian does not mean a trouble-free life, but I am so much better off because I have you to rely on and for courage and strength to face life's challenges.
Amen