2 Timothy 1:7 For God has not given us the spirit of fear, but of power and of love and of a sound mind.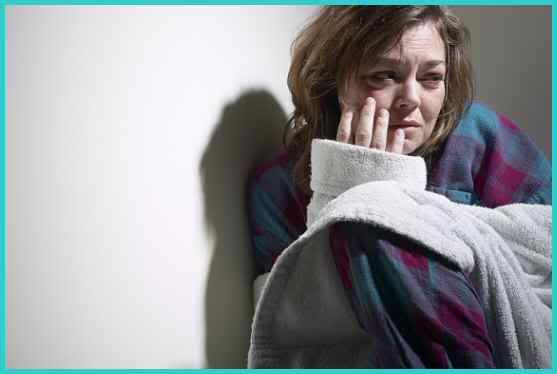 There is a sticker I see on people's car that says "No Fear".
It's a good motto to have and we should tattoo it to our hearts - a permanent reminder that we do not have to fear anything.
Some of us can be controlled by our fears - we can be afraid of people and their reactions, afraid of rejection, of being hurt, afraid of condemnation and criticism. Fear of failure, fear of God and what he will do with you if you surrender completely.
There are many things to fear and I have only mentioned a few. I know that life's circumstance can fill us with fear and can almost be paralysing.
But God's Word releases us from that fear - because it says God has not given us fear - it's not a God thing. It's not God's will that we live in fear - but that we be courageous - have our head up. He has filled us with love and a confidence that fills us with peace.
I'm excited! What God wants for us what he fills us with, you can't get anywhere else!
MY PRAYER
Thankyou God that your will is for me to live a life, secure in you. My security and my courage is sourced from you. When I do feel fear, I pray that I remember that I can call on you to fill me with love, power and peace.
Amen.