Psalm 139:14-18 I will give thanks to you because I have been so amazingly and miraculously made. Your works are miraculous, and my soul is fully aware of this.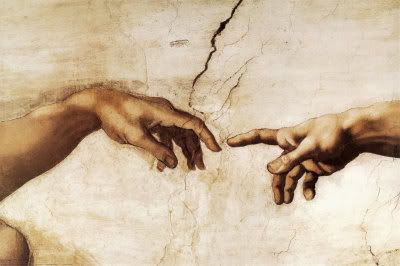 My bones were not hidden from you when I was being made in secret, when I was being skillfully woven in an underground workshop.
Your eyes saw me when I was only a fetus.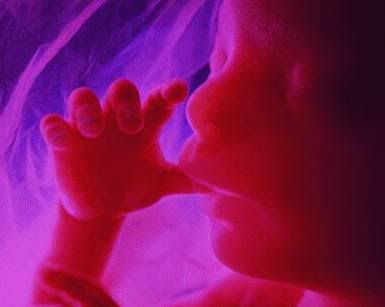 Every day of my life was recorded in your book before one of them had taken place.


How precious are your thoughts concerning me, O God! How vast in number they are!
If I try to count them, there would be more of them than there are grains of sand. When I wake up, I am still with you.