God is really speaking to me as I slowly plod my way through the Bible.
In Genesis 22, we read about the story of Abraham's test of faith. God gave Isaac to Abraham, his long awaited and much beloved son. Abraham proved himself by obeying God no matter what the cost. He loved his son, he had waited for his son - but his attitude was that God had it all under control. Abraham was named as a great man of faith. Seriously, he deserves that title!!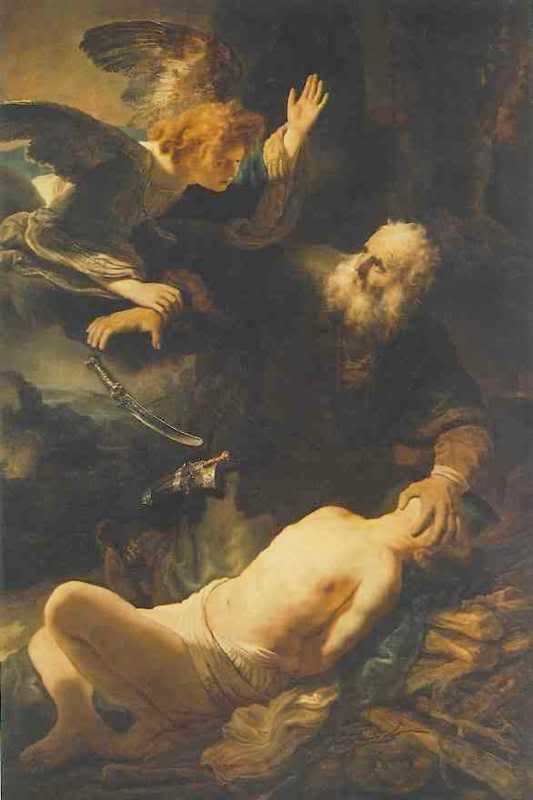 What spoke to me is that Abraham showed God, that he had access to ALL areas of his life. Whatever God wanted, Abraham would obey. Even when God wanted his son, Abraham obeyed - and at the last moment God stopped him. Talk about a breath holding moment!!! Nothing Abraham had was withheld from God - nothing.
I believe that in this season of my life, God is preparing for the next phase in my ministry. This is a lesson for me - am I withholding from God? Is there an area in my life that is off-limits to God? Is it all or nothing, or just bits and pieces?
MY PRAYER
Lord I want to be an all or nothing Christian. I want my whole life to be in complete surrender to you. I don't want to hold anything back from you - no matter how precious it is to me.
Please show me areas of my life that I need to surrender. Help be have the strength and courage to face it, and hand it over - completely trusting in you.
Thankyou Lord for speaking to me and showing me the way.