Last night as I nestled into bed, with my Bible, ready to start my study - when I felt my spirit say "I feel like a Psalm." Just before I start flipping the pages to the middle of the Bible, I felt Psalm 97 drop into my heart.
1 The Lord is king!
Let the earth rejoice!
Let the farthest coastlands be glad.
2 Dark clouds surround him.
Righteousness and justice are the foundation of his throne.
............

11 Light shines on the godly,
and joy on those whose hearts are right.
12 May all who are godly rejoice in the Lord
and praise his holy name!
God spoke to me through these words. He is king over all. He is Lord of all. He is king when we are in pain. He is Lord during our circumstances in life. He reigns when you are the depths of despair. He is Lord, king and ruler over all!
There are things that I am not going to always completely understand - there are mysteries that I am not to know the answers to yet - but I do know that righteousness and justice is the foundation of his throne. That's all I need to know for now.
Because God reigns, this is a cause for rejoicing! This is a cause for joy! The Lord reigns - he's got it all under control. When things spiral out of control in our lives, it's out of OUR control - but not God's!
I love the last verse - it's a call to worship our Lord. I love calls to worship - it makes my spirit soar!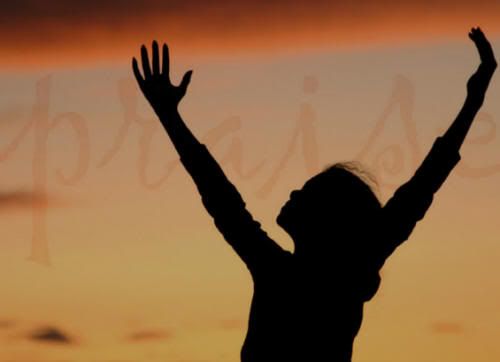 MY PRAYER
Thankyou Lord that you are King of Kings and Lord of Lords. Thankyou that you reign over all - that nothing is exempt from this. Lord I accept your kingship over my life. You reign and I will worship you all of my days. Thankyou for showing me that there is not one area on this earth or in my life that you are not King over. That not one thing will happen without your knowledge. I pray that you will give me more understanding of you as I continue to read your Word. Amen