Hi everyone,
I was wondering if you could believe with me and petition the merciful and gracious God we serve? My friend's son has been battling liver cancer for the last 8 months. He has had most of his liver removed and since then 7 more tumours have sprung up all over his body. Chemotherapy isn't working. Nothing is working. The doctors have told my friend that her son has 6 months to live. The little boy - James - is 6 years old and has barely begun his life.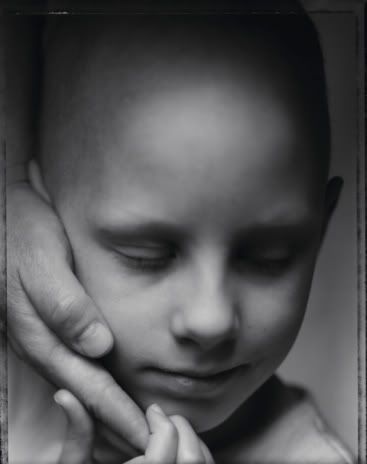 Let's join together and pray for this little boy. Let's pray that God will intervene - and believe that he is bigger and more mightier than cancer. He is bigger and more powerful than a prognosis. James' family are non-christians and so do not have the hope and faith and reliance on God that we as believers do. Please believe with me for a miracle. Please believe with me that God will reveal himself in a real and mighty way to the family who are in shock, grieving and have no hope.
If you are able to, please share this prayer request with your church and prayer groups. Let's join together all over the world as believers in a miracle working God. Let's join together as a family and start interceding for James and his family. How GREAT is our God!
xx Skipper